This time in the Null & Peta blog, we would like to introduce a setting image focusing on robot and mech relations.
First we'll begin with how Peta(Robo) helped Null get back from space in the fourth episode .
In the first episode it was in a form designed for making Null go to school, but many people might remember it.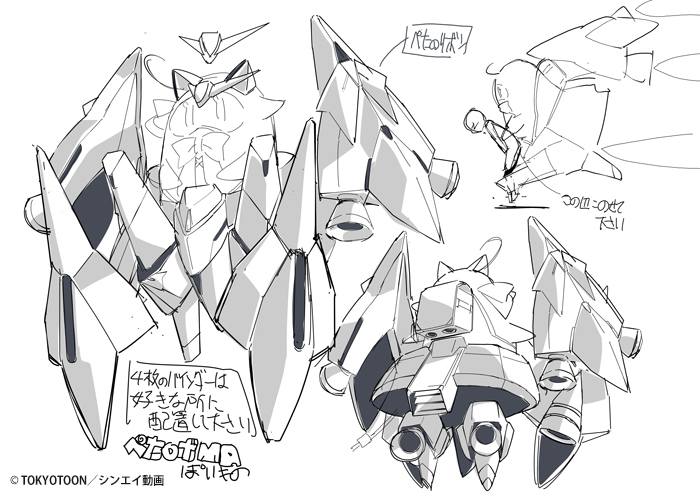 And here is the school bag that ended up sending Null to space.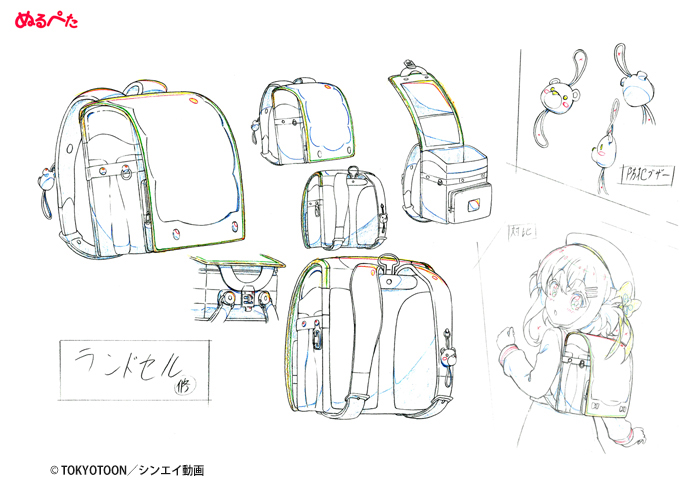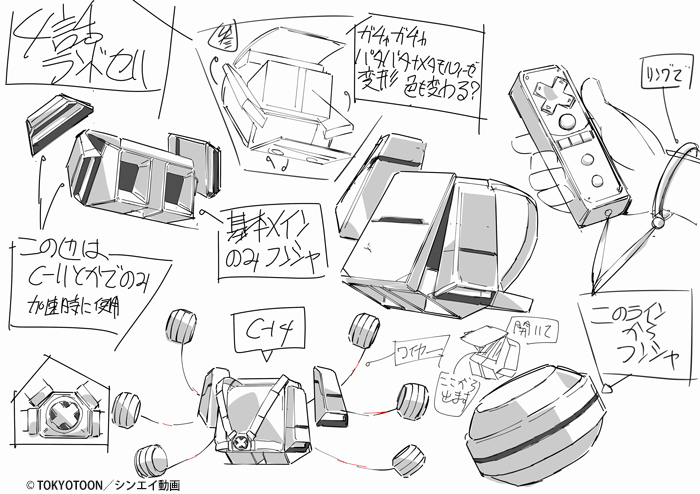 Finally, the space suit that Null was wearing.
Null took it off in Episode 5, but its airtightness is well maintained.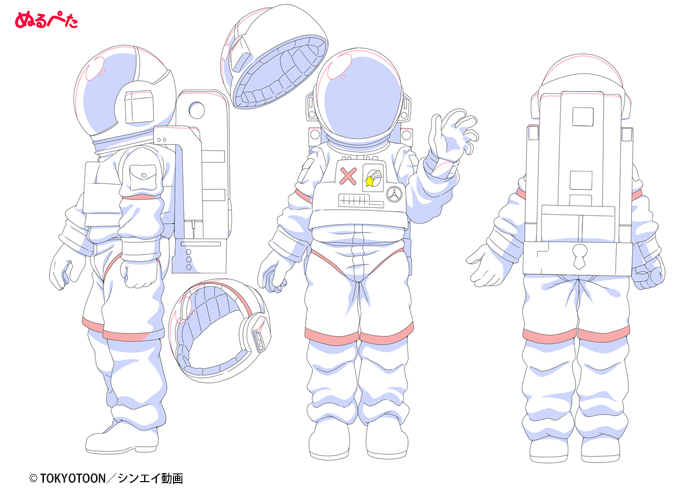 Now, in episode 6 is we'll see the long awaited swimsuits!
This character from the opening will also make an appearance!