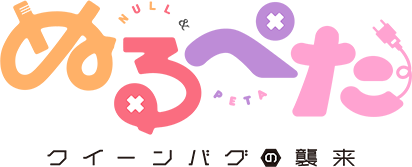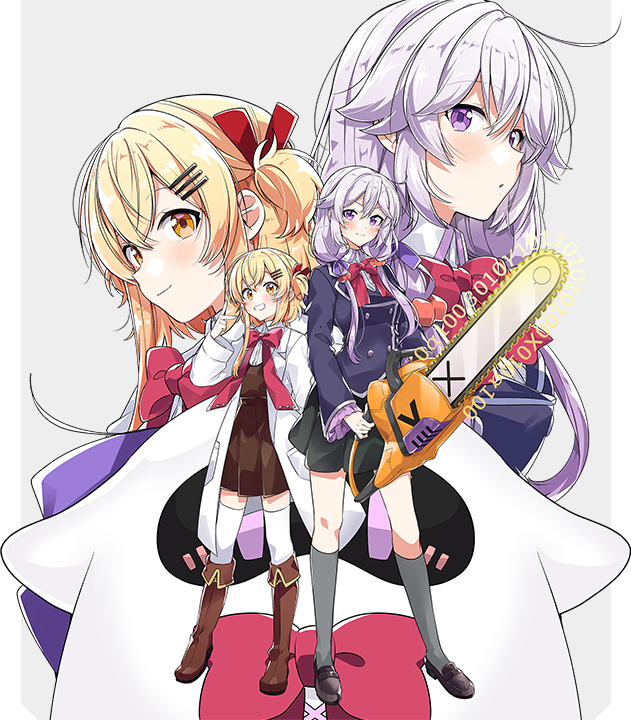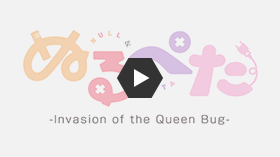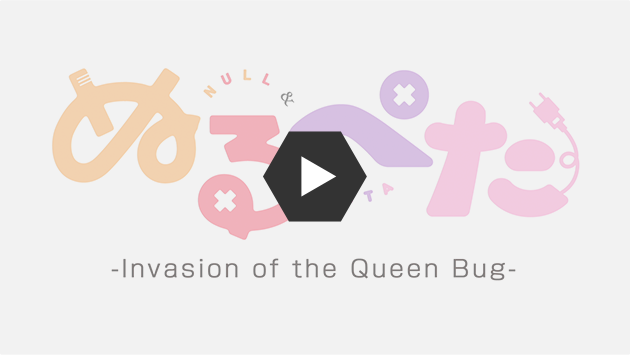 Null & Peta, following on from the hit disaster-filled comedy anime, will finally be releasing as a full-scale action game!!!
With Null's assistance, let's defeat the "Bugs" that nest in cyberspace with Peta equipping various kinds of weapons!
While exploring the mysteries of cyberspace, Peta will discover all kinds of things!
As with the anime, the script for the game is also written by Hato. It also includes many beautiful illustrations by character designer Eku Takeshima that can only be seen in the game.
On top of all the action, you can enjoy a new original story found only in the game!
Help Null & Peta defeat the Queen Bug and save the world from crisis!
 
31/01/2020 Release
Steam / Package Version (Japan Only)