This week the Null & Peta blog will unveil visuals for the game!
The game is called Null & Peta -Invasion of the Queen Bug- and is a story about exterminating bugs in cyberspace.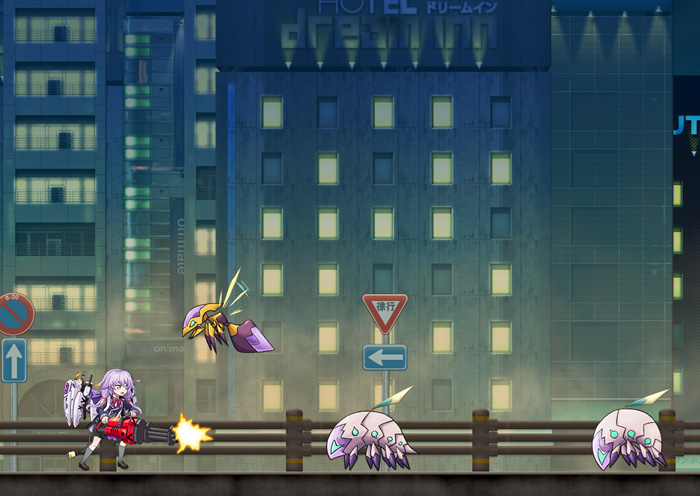 The game is a 2D action game and won't be just a mini-game bundled with the Blu-Ray of the anime. The game is a full experience with its own original and worthwhile content. It includes some more of Null and Peta's adventures, as well as amazing event CG which is currently in production.
The game will be included with the anime as a bundle but will also be available for purchase separately on Steam. More information about the game will be released soon so please stay tuned!