18.10.2019.
The third episode of the Null & Peta anime is out!
Bathing, Null's past being revealed, reading a book on topology... This episode we catch a glimpse of Null and Peta's relationship.
While the anime is being distributed, the game is also getting well into production!
The game will be distributed on PC through Steam, and products including the TV anime Blu-ray will be sold in various stores.
Also, store exclusives are currently in production!
We also have some the character design drafts from this episode drawn by Eku Takeshima!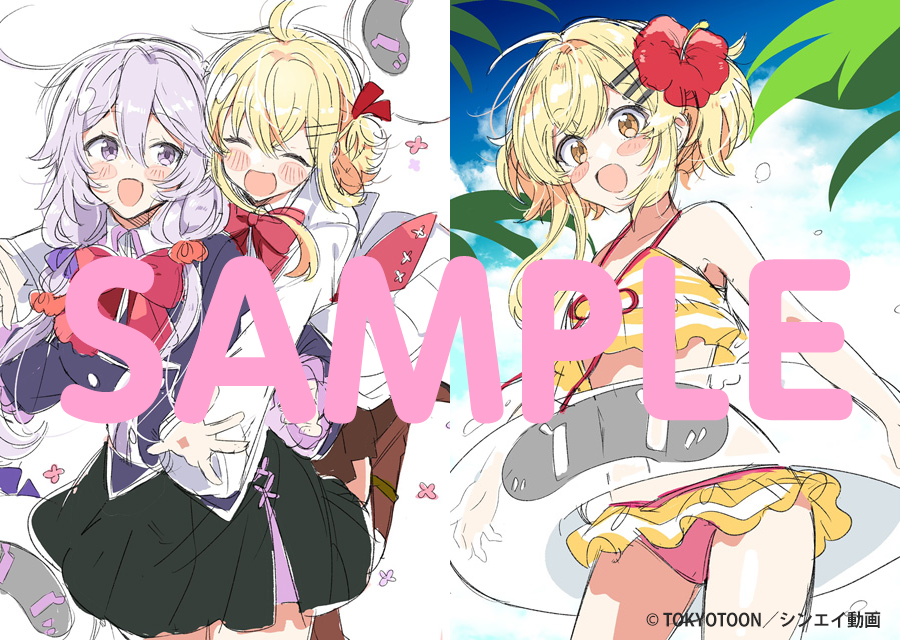 There's lots of other bonuses coming, so stay tuned for more details!